Restaurant Pearl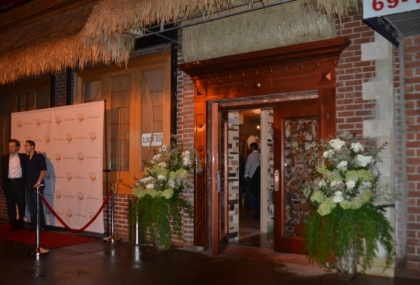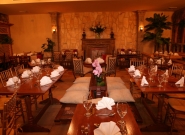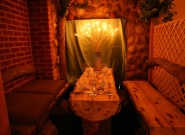 69-09 Roosevelt Ave, Woodside, NY, New York, United States
Tel: +1 718-685-2302
E-mail:
New York City - New York.
Más información..
Restaurant
Pearl (Perlas)
Perlas offers a food inspired by a wide range of international cuisines, fusing the cultures of Asia, the Mediterranean, the Middle East and America to create a unique taste.
Perlas (Pearl) - an object of beauty for many centuries, a metaphor for something very rare, fine, admirable and valuable. We strive to represent the essence of Pearl in all that we do, in our menu, service and ambience. Our goal is to bring you to a journey of excitement, an experience that defines the beauty of a gem that is desired - Perlas.

Ubicación de Restaurant Pearl